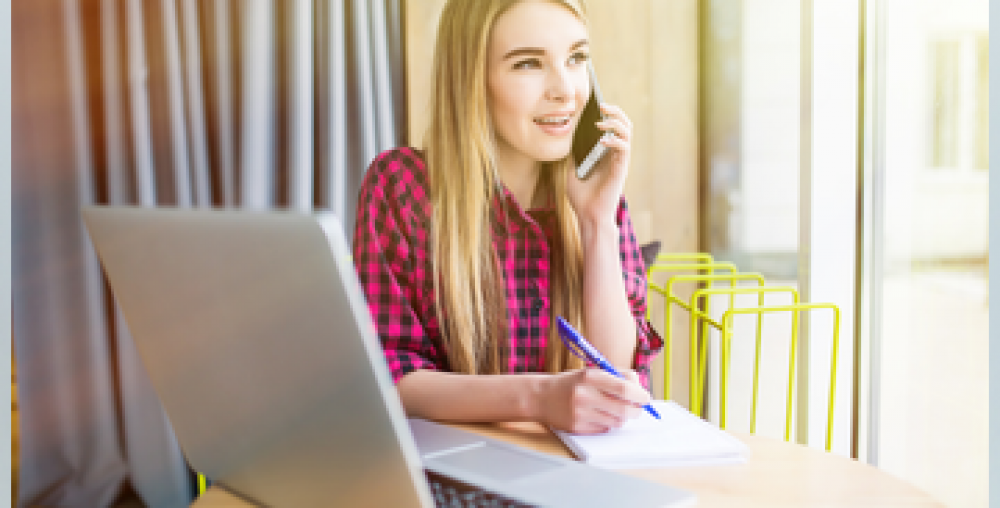 How Cari-flo Works For Organisers
Cari-flo.com/go is a ticketing platform built by seasoned event professionals, with powerful, easy-to-use features to help you to sell tickets online using smart event marketing strategies:
Every event ticketing workflow in ONE system. General admission, reserved seating, time slots, multiple ticket tiers and on-site box office sales are all possible, based on each event's requirements.
Create your events in our user-friendly dashboard and have your event live and on sale in less than 10 minutes! You have complete control to change everything, even once sales start flowing in.
Host virtual events, with live chat and donations. Use our cutting-edge streaming servers - which can handle 100,000+ simultaneous viewers in smooth, Full HD video!
Real-time data for sales, ticket scans during your event, and customer demographics.
Specific functionality for all types of events, such as festivals, club shows, conventions, concerts, esports tournaments, trade shows, sports games, and more!
Contact tracing for physical, in-person events, with individual names on every ticket.
24/7 customer support, for both you AND your ticket buyers.
Mobile-first checkout with accurate form auto-fills to help you sell tickets faster.
Contactless, lightning-fast mobile ticket scanning using the app* (coming soon)
Team management with different permission types for each person, at both the event and company level. You're in control of what each colleague, co-promoter, and agent can see and do!
Increase ticket buyer confidence by turning on our self-refund process if your event is postponed or canceled - saving your team time and stress.
Diverse, cost-efficient marketing channels to help drive more sales beyond your own efforts.
Event management tools for handling large numbers of guest tickets, accreditation, ticket buyer FAQs, and private event workflows.
Do you want to sell tickets? Contact us now! info@cari-flo.com | 8763471602 | 8765655062